about us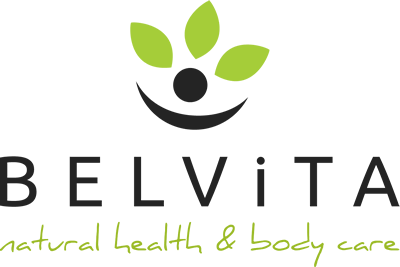 The company was founded in 2015 focusing on the development and production of Cosmeceuticals, Food Supplements and Medical Devices.
Belvita's vision is to utilize Nature's knowledge with its beneficial and pure ingredients in order to improve our lives.
The company's personnel are talented, well-educated and skilled professionals ensuring the reliability and high quality of its products and services.
The ingredients used for the preparation of Belvita Cosmetics are at the leading edge of the green cosmetology, since they combine naturally derived active ingredients, extracts from plants of the Greek nature, beehive products of high nutritional value, and organic essential oils.
The use of silicones, parabens, mineral oil, propylene glycol, polycyclic musks, nitromusks, phthalates, as well as other ingredients that have been associated with adverse health or environmental effects, is strictly excluded.
Our products are registered in the Cosmetic Products Notification Portal CPNP.
Products
Parapharmaceuticals
Alkaderma®, a recent Belvita's achievement, is a revolutionary skin conditioning ointment with soothing, healing and regenerating properties. Its unique synthesis is based on a harmonious combination of five natural ingredients, well known for their beneficial effects. Among them, Alkanna tinctoria extract and Calendula officinalis with anti-inflammatory, antimicrobial, soothing and healing properties, Chios Mastiha, olive oil and Jojoba oil, well known for their anti-oxidant properties and their beneficial skin effects.
Cosmetics
The excellent quality and purity of raw materials in Belvita Cosmetics, ensure their uniqueness and efficiency.
---
Agents and Distributors Wanted!
We are always on the lookout for new agents and distributors worldwide. If you are interested in our product range and you believe we could be the right partner for your business, please contact us via info@belvita.care.
Please mention your current role, business name, a brief description of the successful experience you have in selling similar products into your local market, and your contact details.